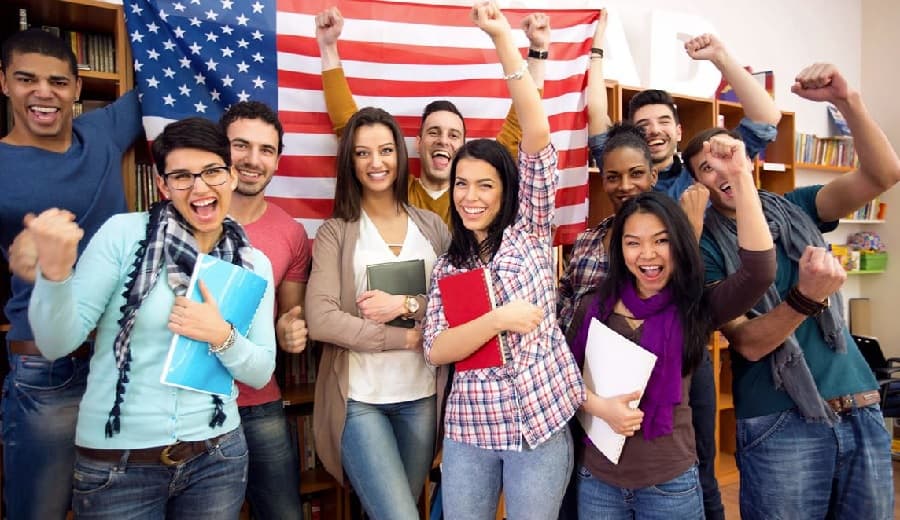 U.S. immigration law permits foreign nationals to pursue education in the United States. These individuals must attend a school in the U.S. that has received approval from the USCIS to admit foreign students. These schools must be officially recognized by the USCIS to enroll foreign nationals. Any foreign national (student) from another country wishing to come to the United States for educational purposes must secure a student visa, which is affixed to their passport. Student visas are categorized into two types:
F Student Visa (for Academic Courses)
M Student Visa (for Non-academic or Vocational/Technical Courses)
The F-1 student visa is a non-immigrant visa that permits international students to enter the U.S. and study at institutions certified by the Student and Exchange Visitor Program (SEVP). It is the most commonly sought-after visa for students planning to study at a U.S. university or college. You can apply for the F-1 visa only after being accepted by an accredited U.S. educational institution.
The duration of your stay as an F-1 student will vary based on the program you enroll in. The I-20 form issued by the university you plan to attend will specify the expiration date of your program. You must complete your degree before the indicated expiration date, which will determine how long you can remain in the U.S.
The M-1 visa, known as the "Vocational Student" visa, is designed for students enrolled in vocational or non-academic programs, excluding language training.