Get the right lawyer for your immigration
Get an entire team working for you
We have specialized experience in immigration law, and we are committed to building futures in USA.
Know how much it costs before you start
You can pay upfront or over time with a monthly payment that works for your budget.
Get started on your case right away
We understand you're eager to get started and will do everything we can to move forward quickly.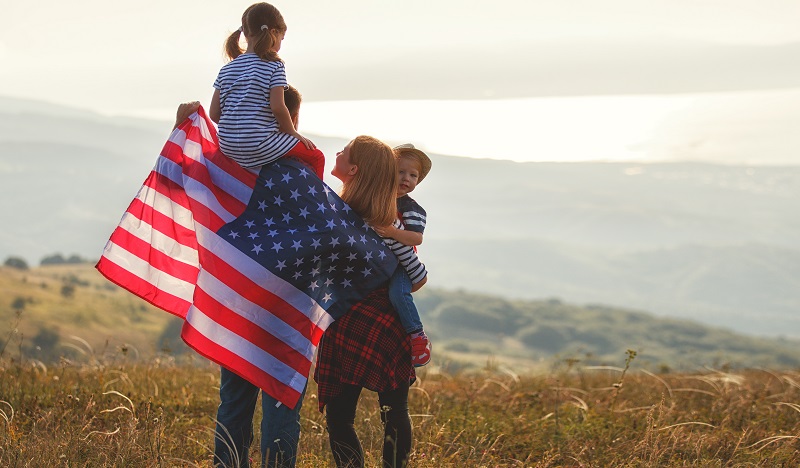 Welcome to Northwestern Alliance Inc!
We understand the complex nature of immigration law and strive to help individuals achieve their goals of living, working, and pursuing happiness in the United States.
Employer sponsored / self-sponsored nonimmigrant / immigrant visa solutions.
We advise immigrants and refugees on political asylum applicants when they fear persecution in their home country
Working in USA is the objective of millions of people around the world. You will need an appropriate work visa to be able to work in the United States.
Immigration solutions for those that wish to invest in the United States
What clients say about us
Great Team! Enjoyed the service and the coffee !!
Hello Vitaly, thank you very much, you helped us a lot with the documentation, everything was very fast, thank you very much.
Immigration News
Immigration news for today
No Results Found
The page you requested could not be found. Try refining your search, or use the navigation above to locate the post.
BOOK A
CONSULTATION
Initial 15-minute conversation with a paralegal via Zoom