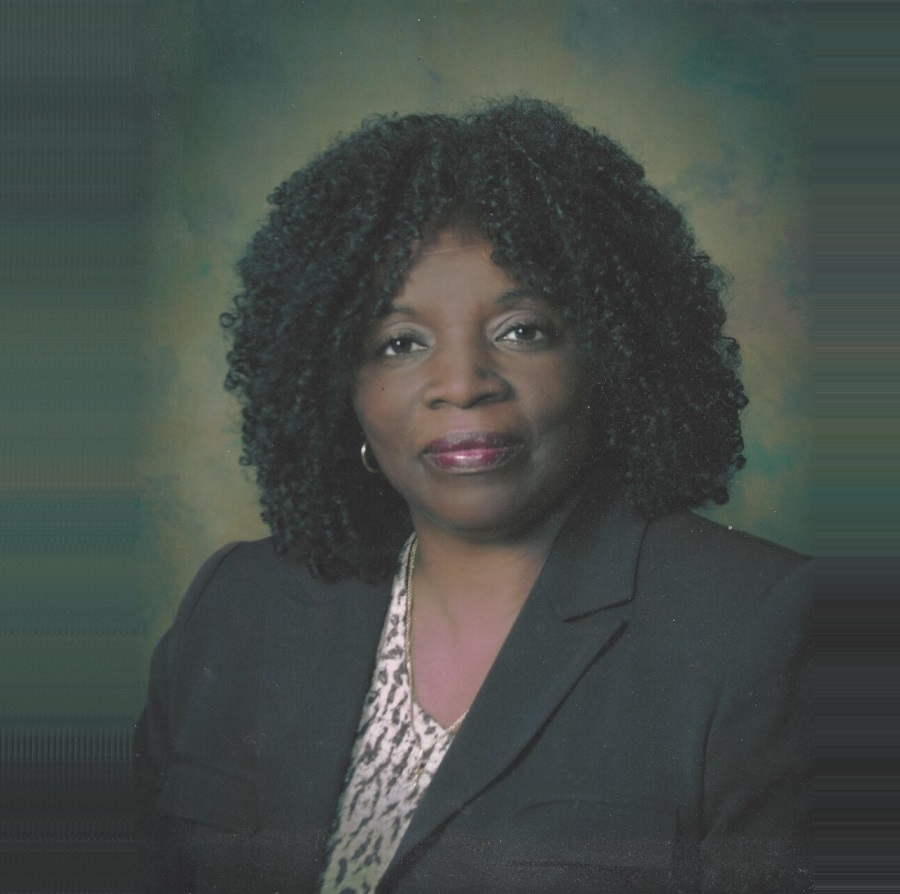 VICKY J. CURRIE
ATTORNEY
Represents clients in Family Law matters (dissolutions, child custody, modifications, and adoptions)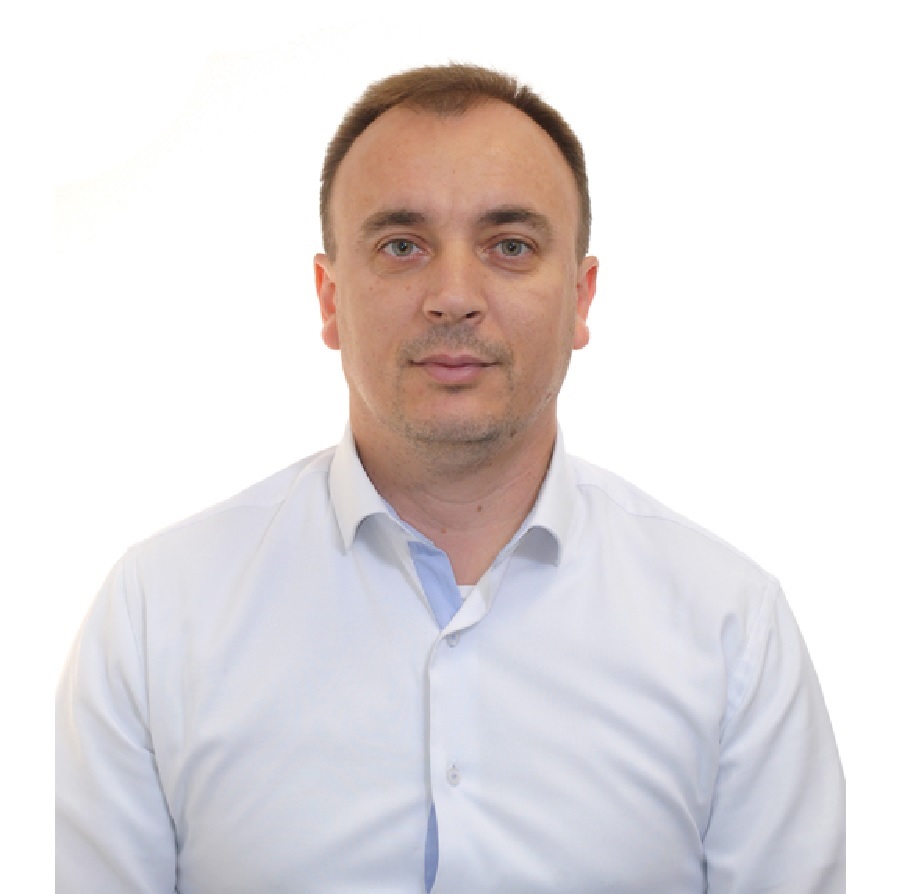 Alex Yovzhiy
Paralegal
We help newly arriving families with the implementation of business ideas in the USA, employment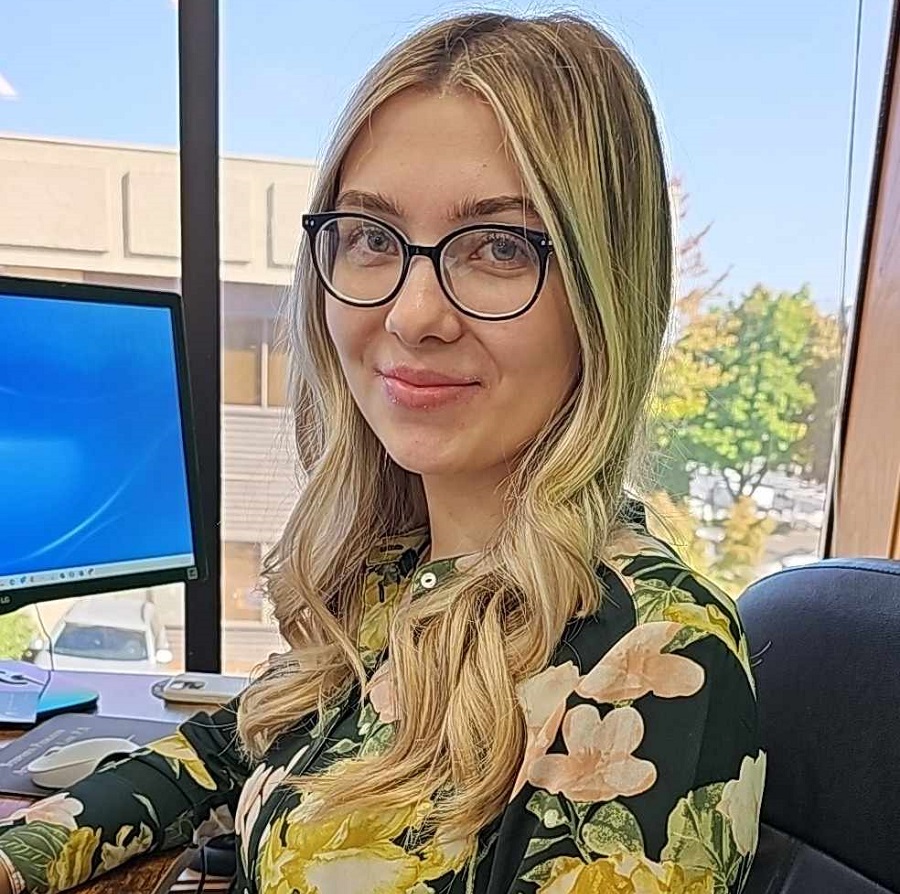 Kristina Musiyenko
Office Manager
We help newly arriving families with the implementation of business ideas in the USA, employment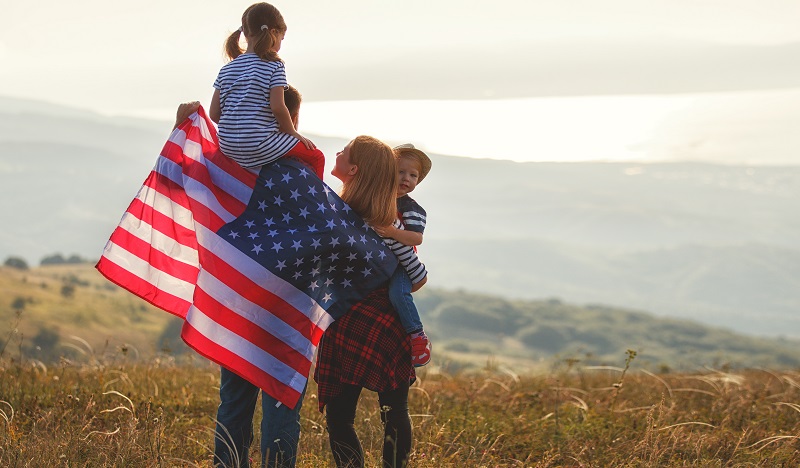 Welcome to Northwestern Alliance Inc!
We understand the complex nature of immigration law and strive to help individuals achieve their goals of living, working, and pursuing happiness in the United States.
Hundreds of grateful families are the best evidence of our successful activities. Our specialists, while advising immigrants, constantly continue to improve their skills, and along with providing assistance, regularly attend and participate in various kinds of conferences and seminars.
For more than 10 years, we have been actively helping the entire Slavic community of Washington State. We help newly arriving families with the implementation of business ideas in the USA, employment, adaptation, relocation, social and housing issues. In addition, we are always ready to help those who got into trouble by contacting a bad company and violated the Law and ended up in immigration prison. We follow the principle of "Non Judgment" and work with the best rehabilitation centers, Non Profit volunteer organizations in the Pacific region of the United States.
Our principles:
Honesty. We always give our clients only reliable information and are responsible for recommendations.
Confidentiality. We maintain the safety of the internal information of our clients and partners in all situations. For this purpose, the company has developed and implemented a comprehensive information security system, including the most modern organizational and technical means.
Customer-oriented. The client's success is a priority interest for us and the main component of cooperation.
Modern technologies. To optimize service delivery processes, we use the latest developments in the field of searching, processing, systematizing and using information.
Uniqueness. When implementing projects, we use both traditional and time-tested methods, as well as our own unique methods, which we constantly improve with the help of our experts. We never work according to templates.
Expertise. Not only our company's full-time specialists work on projects, but also, at your request, high-level experts can be involved, each of whom is a practicing specialist in their field.
Reputation. We are interested in successful and profitable cooperation, we value our reputation and focus on quality and loyalty.
While others offer template answers, we offer the consulting of tomorrow.
Contact us with any question and we will become your trusted advisor for years to come!