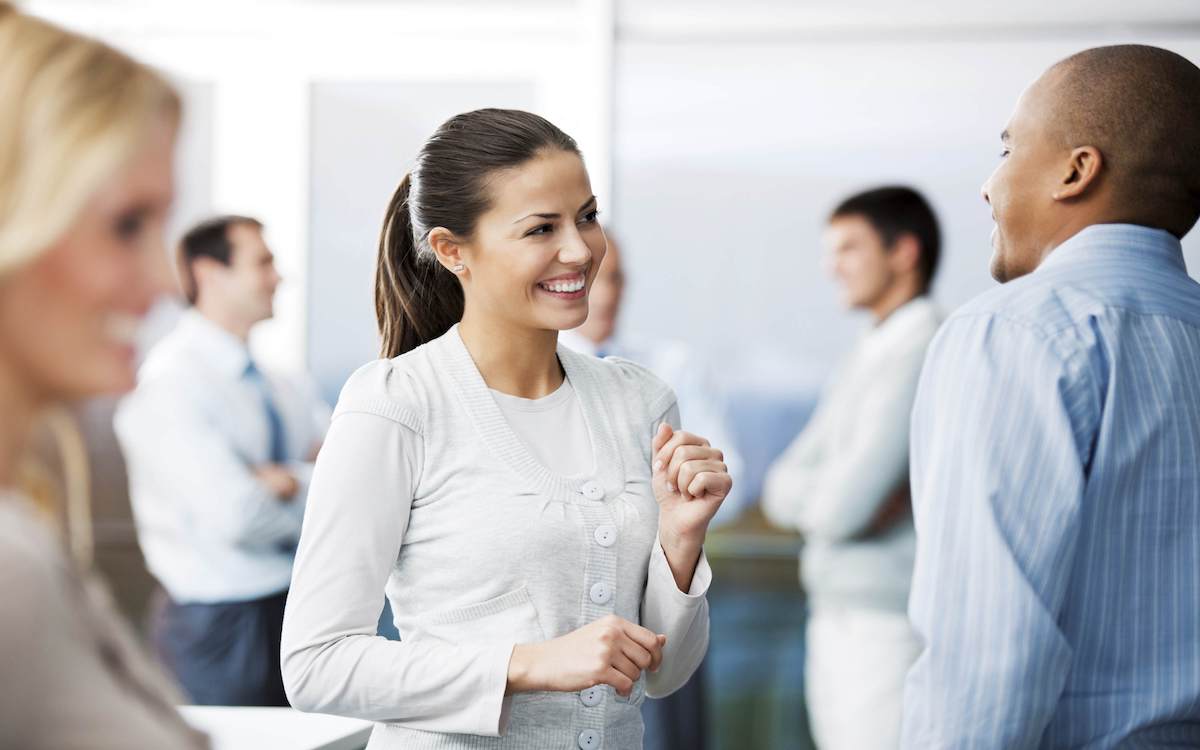 The EB-2 visa is something of a middle ground between a talent visa and a work visa. Only highly skilled professionals with confirmed work experience, academic degrees, publications, or professional awards are eligible to obtain it. However, in most cases, even these individuals need an invitation from an employer. The only exception is the EB-2 NIW visa, which can be applied for without a job offer in the United States but requires the applicant to be truly exceptional in their field. We will provide more detailed information on who can qualify for the EB-2 visa.
The applicant's requirements depend on the specific category of the EB-2 visa they are applying for, of which there are three. Categories A and B both require an employer's invitation and compliance with the following criteria:
A. A bachelor's degree is required, along with a minimum of 5 years of work experience in the same profession. The position the individual is seeking must be within the same industry. If the applicant has a master's or doctoral degree, the work experience requirement is reduced to up to 3 years.
B. For individuals whose skills and achievements in their professional field significantly set them apart from their peers, the requirements are more extensive.