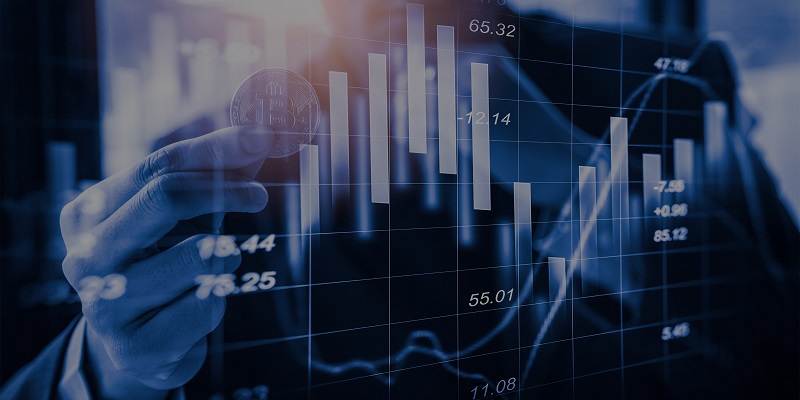 For foreigners seeking to invest in the U.S. economy and relocate with their entire family, there are several special programs available. One of them is the E-2 investor visa. This visa can be obtained by citizens of countries with which the U.S. has signed a special agreement. In this article, we will discuss the opportunities provided by the visa and how to apply for it.
E-2 Investor Visa for the United States
The primary requirement for participants in the E-2 program is to make investments in businesses located within the United States. This can involve starting a new company, purchasing an existing business, acquiring a franchise, or entering into a partnership with a minimum ownership stake of 51%.
The processing time for an E-2 visa application is typically one month. The visa status is valid for 2 years, with no limit on the number of extensions. The E-2 visa is also issued to the investor's family members, including their spouse and children under the age of 21. While there is no specific minimum investment threshold under the program, practical experience suggests that the investment amount should be around $80,000 or more. Program participants must demonstrate the legality of the source of funds and their citizenship in the participating country.
The E-2 visa is directly available to investors from countries such as Azerbaijan, Armenia, Georgia, Kazakhstan, Kyrgyzstan, Moldova, Ukraine, Israel, and others. Citizens of Russia and Belarus must first obtain interim citizenship in another country and reside there for at least 3 years.